Real Estate Careers Training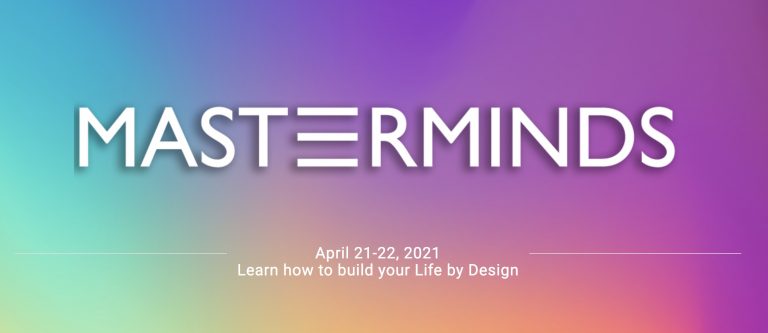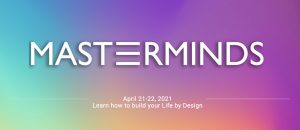 I blog on here a lot about the best Real Estate Careers Training and the Keller Williams Spring Masterminds 2021 event just proves it. I am spending  yesterday and  today listening to highly motivation, talented and accomplished leaders in the real estate industry share tips, secrets and success stories.
It is highly motivating and intense. I cannot write my notes quickly enough. In fact Keller Williams has even provided a great workbook for the program to make it easier to follow along and to take notes on various subject.
In yesterdays session began by talking about the steps to Mastery. This is taken right from the BOLD (Business Object a Life by Design). In the session each speaker walks you through each step-
Foundation
Concentration
Momentum
Stabilization
Mastery
The BOLD curriculum takes you through all these steps and helps Realtors onto the path to building a bigger, better and stronger Real Estate Career.
However, not all of it was directly Real Estate Careers related. Much of it was just about living a "life worth living". Guest speaker included motivational speaker Ben Nemtin, a youtube creator entrepreneur Matthew Huo.
These were motivational and inspirational, however along with these young dynamic gentleman we listened to people making it big inside their real estate careers by utilizing all they learned. Over and over again we heard about the Keller Williams Real Estate Careers models and systems.
At the end of a great day I did some more learning around the Keller Williams Real Estate technology- Command. It is truly innovational and useful. However, like all technology you need to embrace it, learn how to use it and learn its logic. Everyday I am learning more and more and it is truly an amazing platform for Realtors to build their businesses.
Click Here To Apply
Keller Williams Realty serves the entire Central New York and Upstate NY area with offices in  Syracuse NY, Utica NY, Rochester NY Buffalo NY Oneonta NY, Albany NY and Watertown NY to name a few.