Rochester Real Estate Career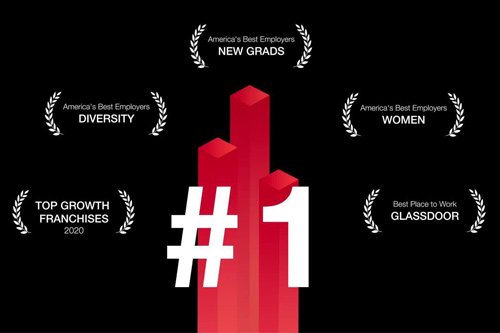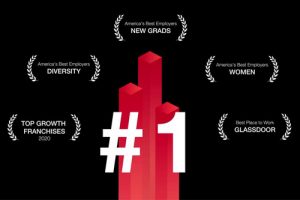 If you are considering Rochester real estate careers- than look no further. Keller Williams Rochester has two convenient locations. One in Greater Rochester area, located at 2000 Winton Road South, Rochester NY 14618 and another in the Greater Rochester area of Greece located at 1770 Long Pond Rd, Rochester, NY 14606
Rochester real estate careers offer freedom, flexibility and the best of all an unlimited income potential. Your ability to earn a high income is only limited by your focus, you work ethic and your motivation. Successful people in real estate are goal-oriented, persevering, self-motivated, ambitious and people-oriented. Here is a  career path, as set out in the best selling book "The Millionaire Real Estate Agent" by Gary Keller.
Rochester Keller Williams Real Estate Career
Why KW Rochester, they offer the very best training, support and cutting edge technology to help you grow and maintain a real estate career at a high level. Imagine a business that you can begin with very little capitol yet earn as much as you can imagine.
To begin, you must take and pass a 75 hour real estate pre-licensing class. This course can cost as much as $500.00. Once that is complete you will sign up to take a NYS real estate licensing examination. When you receive word that you pass you will choose a sponsoring broker (Keller Williams Greater Rochester) and join the Greater Rochester Association of Realtors . Now you virtually have the real estate inventory of the entire New York State available for you to sell and earn commission from.