Utica Real Estate Careers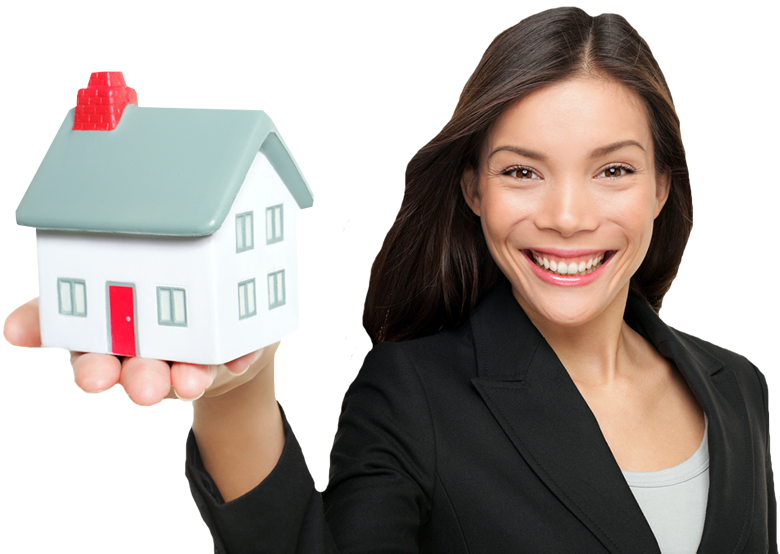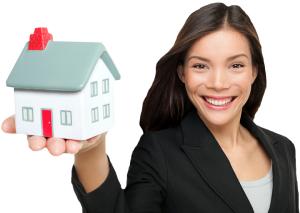 If you have been thinking about Utica Real Estate Careers- then now could be the best time ever to begin.   2020 was one of the best years to be in real estate and all indications and predictions are that 2021 will be as good. Keller Williams Real Estate has a business center located at 9546 State Route 49, River Rd, Marcy, NY 13403
This facility provides a great place for an agent to begin their real estate practice.  The facility features conference room for meeting clients and signing paperwork plus all the help and support from experienced Realtors. Keller Williams offers a productivity coaching program designed to get your career off and running. You will meet with your coach on a weekly basis, yet your coach will be a phone call away to assist you with the technology, forms and contracts and business building activities to grow your business.
Here you will, also, find agents eager to help and get your new real estate career up and running. Keller Williams Mohawk Valley is a branch  of Keller Williams Realty Syracuse so your will get all the support and training one needs to launch a lucrative real estate career.
Keller Williams Realty is the #1 Real Estate Franchise in the world by agent count, and volume and homes sold. More realtor choose Keller Williams because of all the opportunities available to its agents.
Click Here To Apply
Keller Williams was  top rated as the 'Happiest Company to work for in the world'. One of the fastest growing real estate franchise in the world, as of July 2019, with 180,000 agents across more than 900 metro areas (38 Countries) and claims to be the world's largest real estate franchise by agent count.  Keller Williams is the largest real estate franchise by volume sold and by numbers of transactions in the world. This growth was all garnered organically. That is more Realtors CHOSE Keller Williams Realty.