Massive Real Estate Careers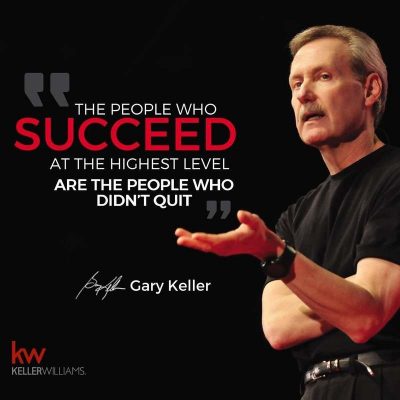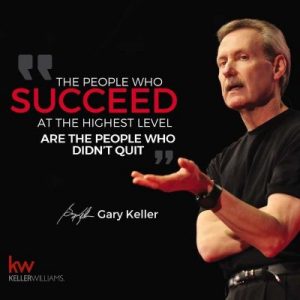 Why do some Real Estate Careers succeed at a high level while many others just get by? I have heard it said that 4 out of 5 new licensees don't make it through the first year. Why is that? Their careers flounder. The licensees are excited about their new career and cannot wait to get started.
Click Here To Apply
Rich McCarron is the most successful agent in our company and in the top 5 of our CNY Realtor Association. He is owner and leader of the Rich McCarron Team at Keller Williams Realty Syracuse. Rich will tell you it is about having the systems and the tools for growth. However, I would add that it is also about having the focus, the drive and the right leadership to help you along the way.
I have heard it said that at most Real Estate Brokerages it can be "here is the desk, here is the phone,-good luck, your on your own."
At Keller Williams it is different. Keller Williams is a company about systems, tools and most of all training and leadership. Rich McCarron demonstrates his leadership to his team daily. In a company of "Together everyone achieves more" , Rich exemplifies that leadership and support. I have watched him in his team huddles as he motivates, teaches and trains his team to success. Here is what Rich says about Keller Williams.
Was Rich born with these leadership skills? Possibly some. However, I would venture to say that he has learned and honed his skills from other KW leaders and coaches. Rich plugs into MAPS coaching in an effort to grow his own leadership.  Admittedly Rich came out of the gate a fairly successful Realtor however since joining with Keller Williams Syracuse his business has increased seven to eight fold from where he started.
The truth is anyone can do it providing you have the drive, determination and most importantly the system, the tools and the leadership to guide you through. Keller Williams provides all three.
Find your massive real estate careers at Keller Williams Realty serving the entire Upstate New York area with offices in  Syracuse NY, Utica NY, Rochester NY Buffalo NY Oneonta NY, Albany NY and Watertown NY to name a few.
Click Here To Apply