Thinking About Real Estate Careers
If you are seriously thinking about Real Estate Careers then the first thing I would recommend is you pick up a copy of the book, The Millionaire Real Estate Agent by Gary Keller. This book is a "how to" build a Real Estate Practice guide. Anyone in the business or anyone who wants to know what the business is really like needs to read this. AND read it not once but over and over and over again.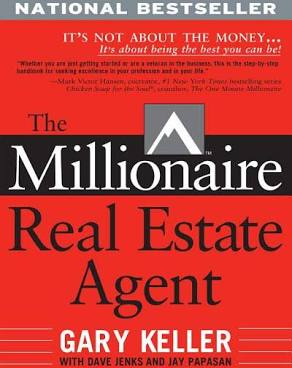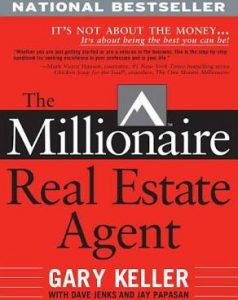 What got me writing this morning was a blog post by another Keller Williams Realtor and home builder, Dan Hamilton with Upstate Homes in Greenville S Carolina area. In this video Dan talks about what we hear often, from people thinking about getting in to the real estate business.
Click Here To Apply
Now, please understand, I love this industry and I love my business. My goal here is to let you know that -that is exactly what it is -a business. While many treat it like a job- highly successful Realtors run it like a business. IF you read the book you will get the point.
Making Money
While it is true you set your own hours and you set your own income, both are in direct proportion on how focused and attentive you are. As the time goes on you. do learn to control your schedule and your time. NAR says it the best-
A career in real estate provides flexibility and freedom to set your own pace. Income directly reflects your efforts, with no limits on what astute, hard-working men and women can earn. Successful people in real estate are goal-oriented, persevering, self-motivated, ambitious and people-oriented. The rewards of a real estate career are a potential for high earnings, status in the community, autonomy, time freedom, helping people, the intellectual challenge and the satisfaction from those accomplishments. (National Association of Realtors). The truth is YOU SET THE LIMITS!
Click Here To Apply